About Us
Shethwala Polymers & Plastics Inc. is a renowned name in the field of Household & Industrial Plastic Products. We are an established firm who has rich experience and expertise on different aspect through our professional staff.
We do need base serving to our customers along with latest design & style. Our Household product list are consist of Plastic Bucket, Plastic Tub, Plastic Ghamela, Plastic Dustbin and many other daily use Plastic Items. We also offer tailor made products according to client needs and requirements. While our industrial products are manufactured considering their use and accordingly strength of the product is maintained. We cater to multiple industries where each industry is served as per necessitate, which gives them edge on their competitors by getting value deals.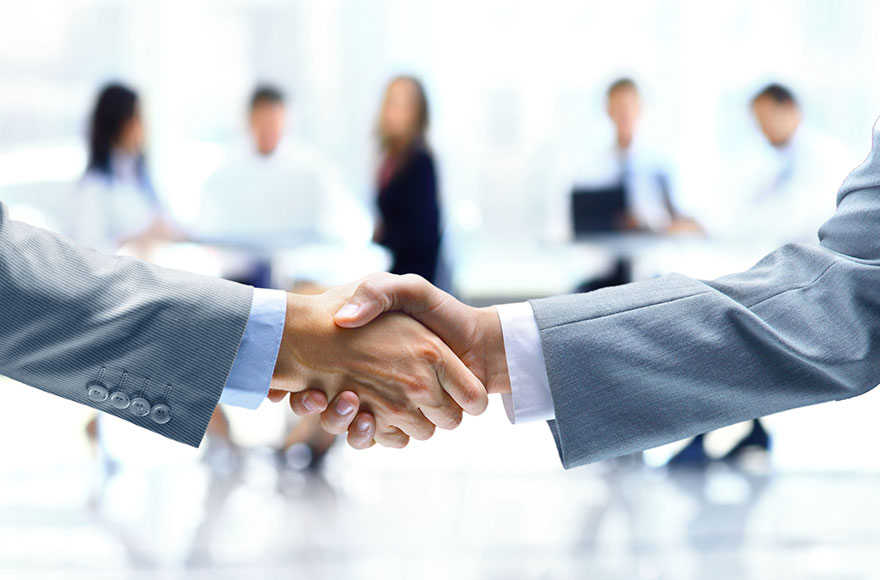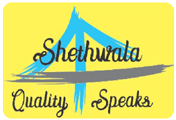 ---
Need a quick help or have questions?
+91-91065 36216
---
Opening hours
Monday - Saturday
09:00 AM - 8:00 PM
Our address
Meezan Weigh Bridge,
Near Torrent Power Hub, Opposite Waste Sight, Piplej Pirana Highway, Narol, Ahmedabad.